About us
Here at Phoenix, we have a professional team of developers. We produce the Highest quality cheats for some of the most popular online games. Our project was founded in 2015. Back then we only worked with a single game; Counter-Strike: Global Offensive. As time has progressed, we now are producing programs for countless titles such as: Apex Legends, Rust Playerunknown's battlegrounds and Counter-Strike: Global Offensive. Our developers use highly sophisticated methods to bypass anti-cheats, therefore our products remain undetected for as long as possible. We have a vast and large user base who are accompanied by a support team with excellent work ethic. We produce regular security updates and product/feature updates. Our software is the best for it's price.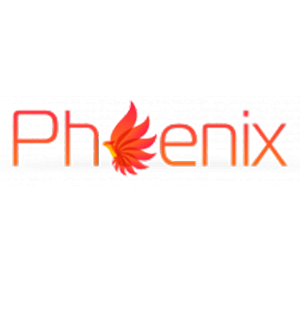 ABOUT PRIVATE HACKS FOR ONLINE GAMES FROM PHOENIX HACK.
Our team is one of the most highly experienced group of developers. We provide ourself on not only excellent software, but also professional tech support employees who will help set up our programs, help finding the perfect individualised settings and solve any problems that may arise. Our private cheats have a great amount of functionality, that do not come at the cost of usability.
The best quality on the market.
High-quality and fast technical support.

Features for legit cheating
We have created high quality cheats which allow you, the user, to play carefully without risking the health of your account. We are knowledgeable about up to date anti-cheat methods so you do not have to worry about any issues in that regard.
The built-in cloud based system for setting up our cheats is very flexible, as you are able to personalize your chosen software. This provides even more safety and allows the user to have a more enjoyable experience.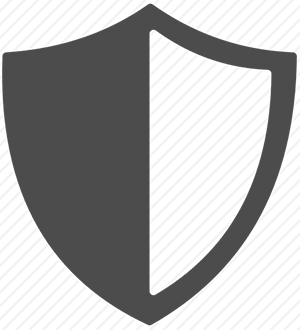 OWN ANTI-CHIT BYPASS MODULE
THE AUTHOR'S BYPASSING METHOD IN OUR READS IMPROVES THEIR USE. SO THE NEW BREAKER MAY APPEAR AT THE FIRST START. BUT BY RUNNING IT A FEW TIMES, YOU WILL UNDERSTAND THAT EVERYTHING IS MUCH EASIER THAN IT COULD SEE. WE ONLY WANT TO MAKE YOUR GAME MORE COMFORTABLE WITHOUT THE RISK OF BEING BROKEN.
Built-in after-update protection. This prevents you from any accidental bans caused by an unnoticed game update.
We compensate any time lost during software updates.
If for any reason you have not received a product, please contact our support service.
Our communication platforms is our Phoenix Forum. Every user will receive an answer to there query.