Cheat R6S
NO SWAY WALLHACK FOR RAINBOW
PHOENIX R6S [No recoil + NO SWAY + ESP]
The latest development of Phoenix private cheat for rainbow, built-in the latest safe protection against ban. For a comfortable game, it has the necessary set of wallhack, no recoil, and no sway. We are sure that the price and quality will greatly delight you.
Chams - paints the models of all visible characters in a bright color, so that they are easier to see.
No Recoil - recoil of all weapons reduced by about 90%.
No Sway - the dispersion of weapons during the shooting was removed almost completely.
Reliable bypass anti-cheat Battleye, unique methods.
Auto update program.
Security - after updating the game, if the cheat has not yet been updated, you will see an error that will prevent you from starting it.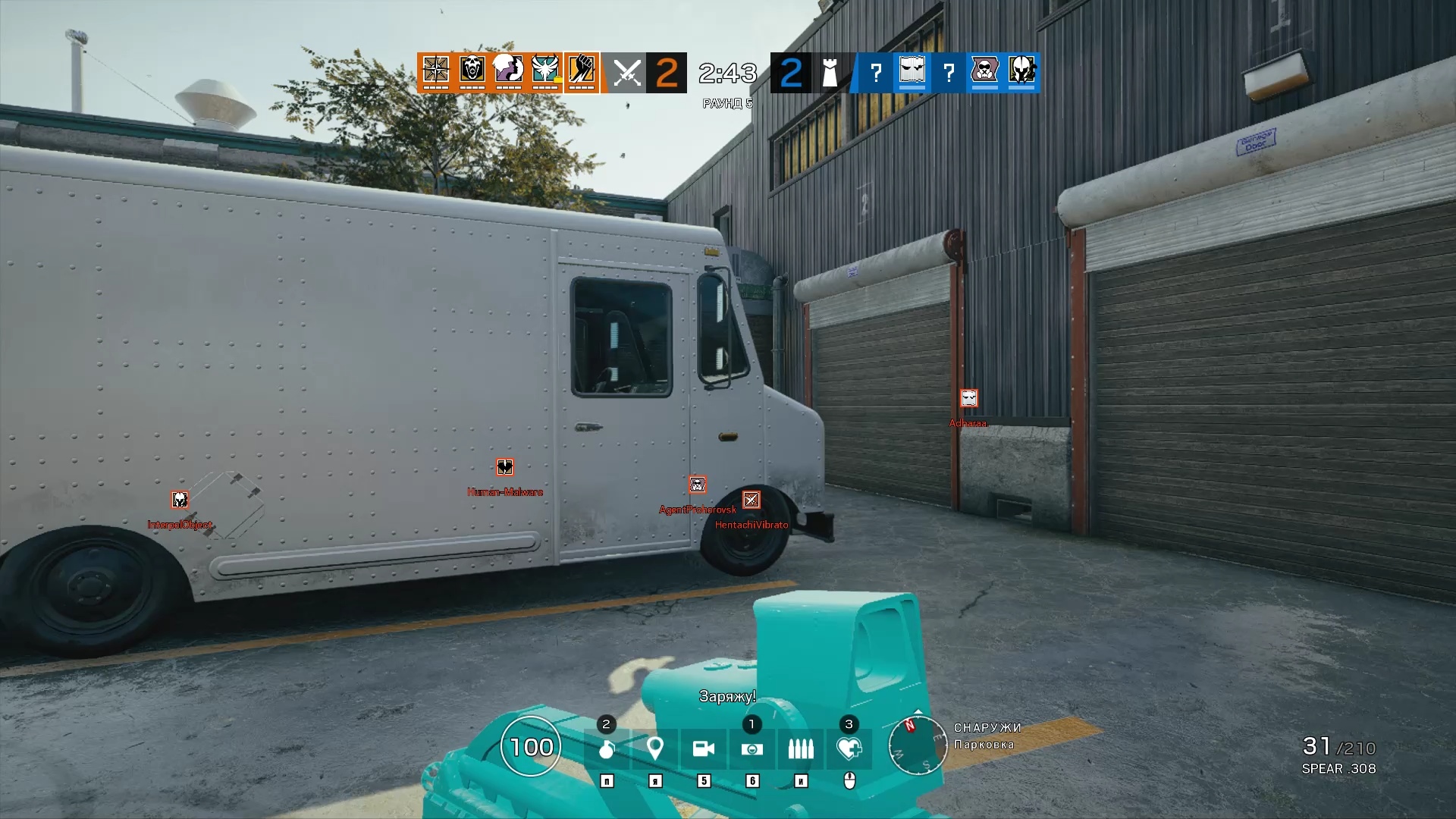 UNIQUE ASSEMBLY
Cheat for R6: S has a unique code structure, which allows you not to worry about an imminent cheat detection, we are not the first day on the market, we know our business. After you pay for the rainbow cheat, you will need to register on the forum to download the cheat. There is no menu in the cheat, everything works out of the box, so to speak.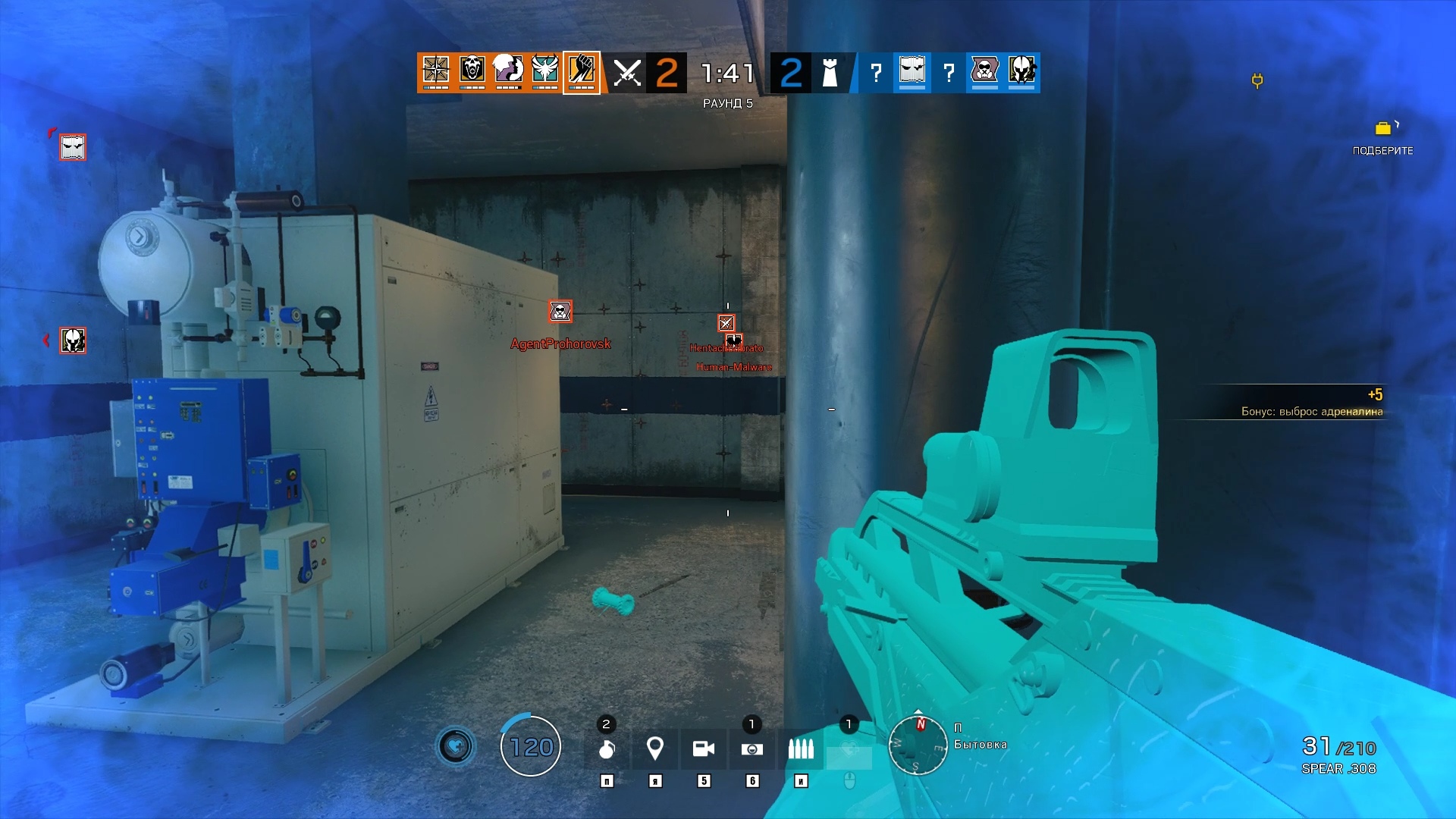 NICK AND OPERATOR BADGE
We do not provide the functionality of a full-fledged ESP, but we still give important information about the enemy through the wall, namely, using the game processes, we display the player's nickname and the operator's icon.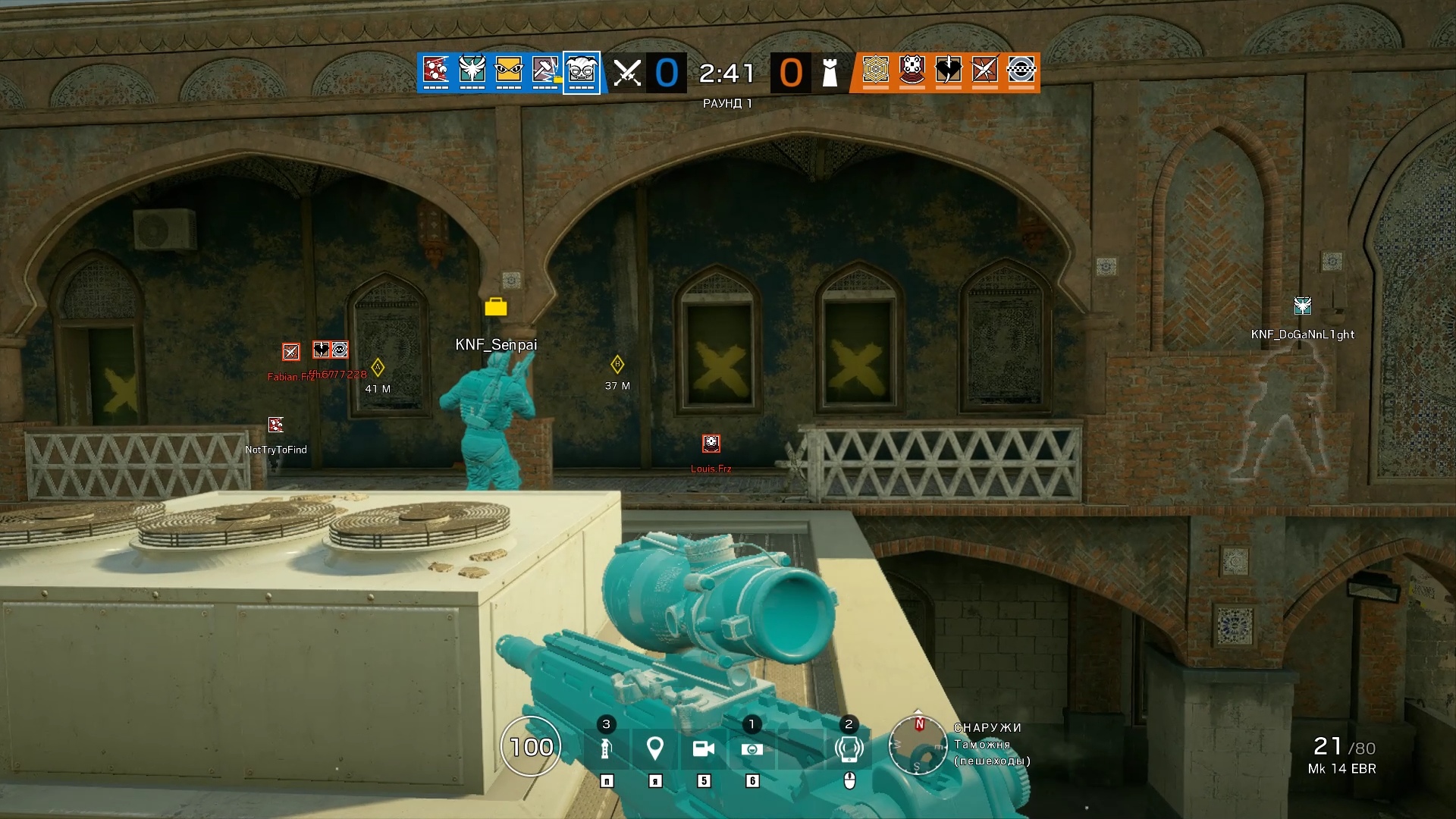 ANTI-SUMMARY FOR RAINBOW SIX SIEGE
A useful feature that turns off the recoil of the weapon, which allows you to shoot only at the point. More details can be found in the video.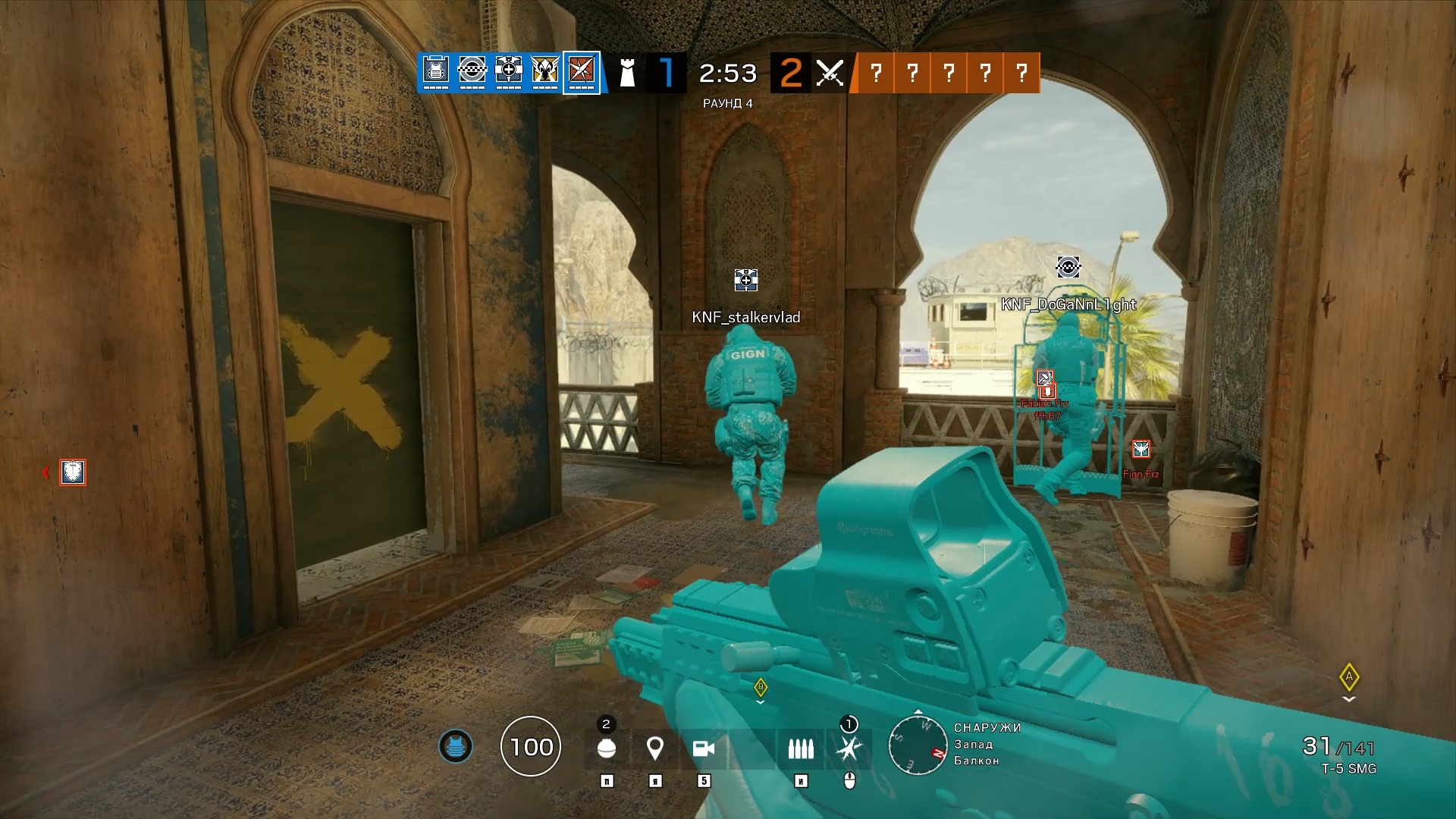 THIN CONFIGURATION FOR CONVENIENCE
It is possible to customize the radar, change the size of the icons, as well as their colors. You can zoom the icons of enemies, vehicles and loot, as well as collapse and expand the radar menu.
Our rainbow cheat gives you an edge, but doesn't spoil the gameplay in any way. You just see some information about the enemy and have no recoil. The main thing is to approach everything with your head.
How to activate ?
Tariffs
We are always ready to help in choosing and answer any questions that interest you, you do not need to worry that you will be deceived, our project has a huge reputation in the market, the supports answer everyone in turn. At night we may not answer, and also please note that we work according to Moscow time. Reviews can be found in our VKontakte group.