Cheats and Macros for Rust
Our team is developing and supporting several products for the RUST game: a private cheat, macros, and even a spoofer. Our programs are updated regularly and represent the best value for your money. As a rule, we focus on the security of your account, and not hard features for server destroing.
NO RECOIL + ESP + DEBUG CAMERA + ALWAYS DAY
Our team has been developing cheats for rust for a long time. We hae produced a cheat that anyone on a budget can afford that wants to play rust with cheats. It contains no recoil, debug camera, ESP and always day. We have protection against EAC.
No recoil from weapons.
Debug camera for flying.
ESP for displaying the opponent's box.
It's always day on the server.
Well optimized.
Doesn't affect FPS.
Bypasses EAC anti-cheat.
Updated frequently.
Great price.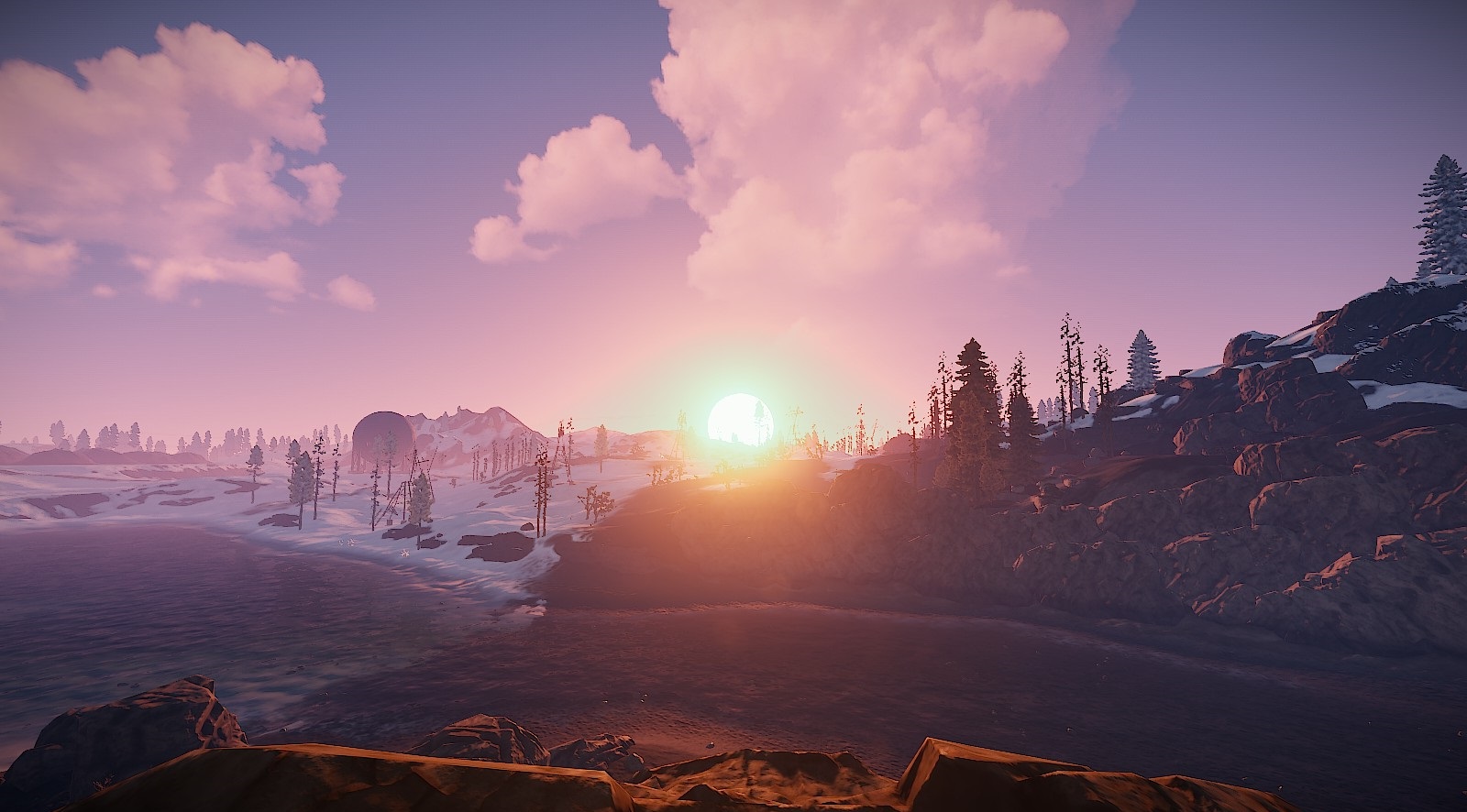 ALWAYS DAY
This features allows you to never be afraid at night roaming or raids. Whenever needed you can turn on day mode where the sun will shine for you. It helps you gain the maximum advantage.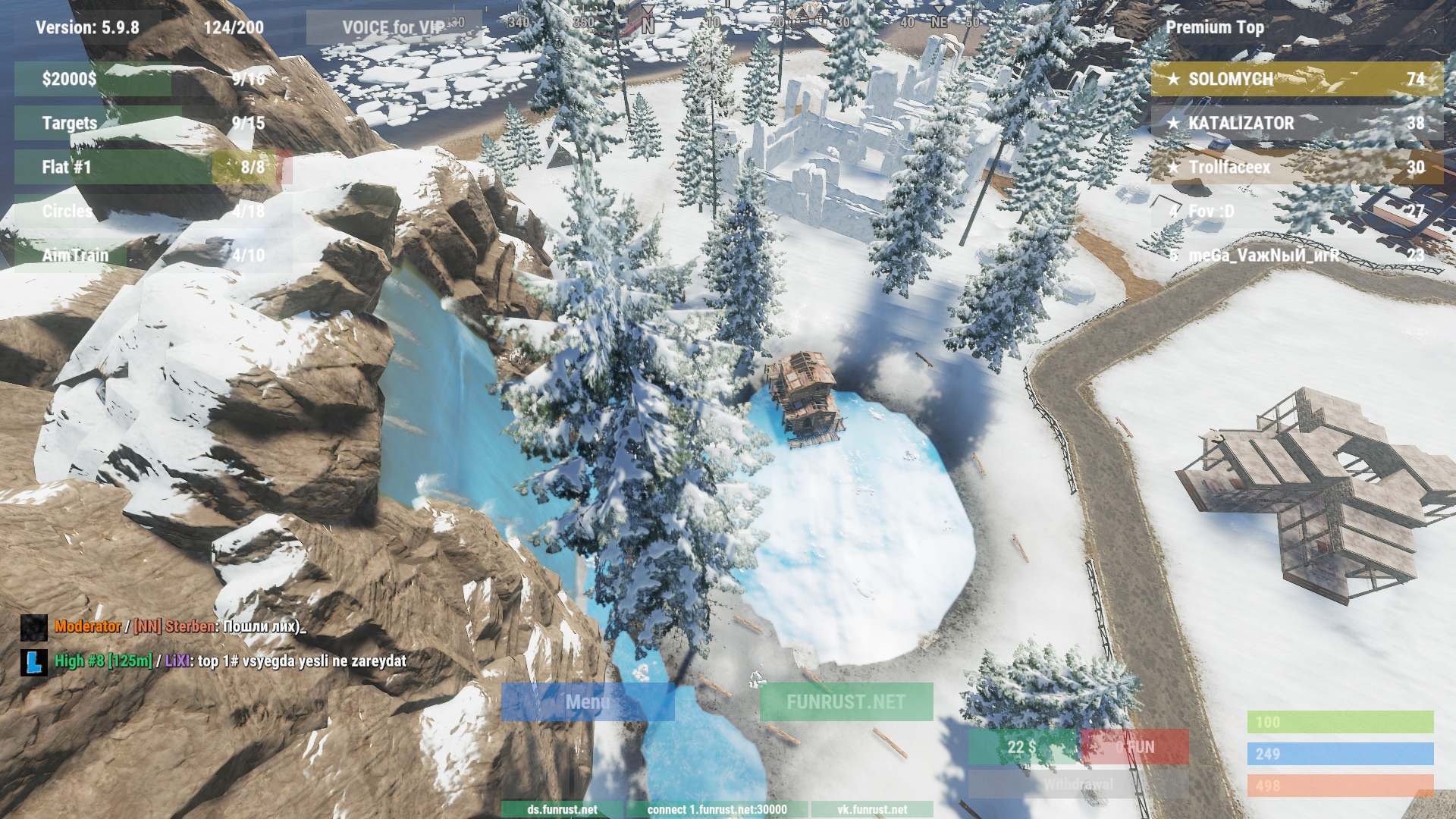 DEBUG CAMERA
Free flight of the camera, this function can be used to safely scan the area, search for loot and enemies. The camera can fly through walls and obstacles. When using the model, the player does not shake or spin, which makes the cheat even safer. Debug camera, one of the most necessary and versatile functions, which gives a huge advantage over the enemy.

SPOOFER
With the help of our spoofer, you can bypass HWID bans, or protect your PC from being banned by HWID bans. The spoofer appears in the "my applications" section immediately after purchasing the cheat. It is absolutely free and available to every user who has purchased the software.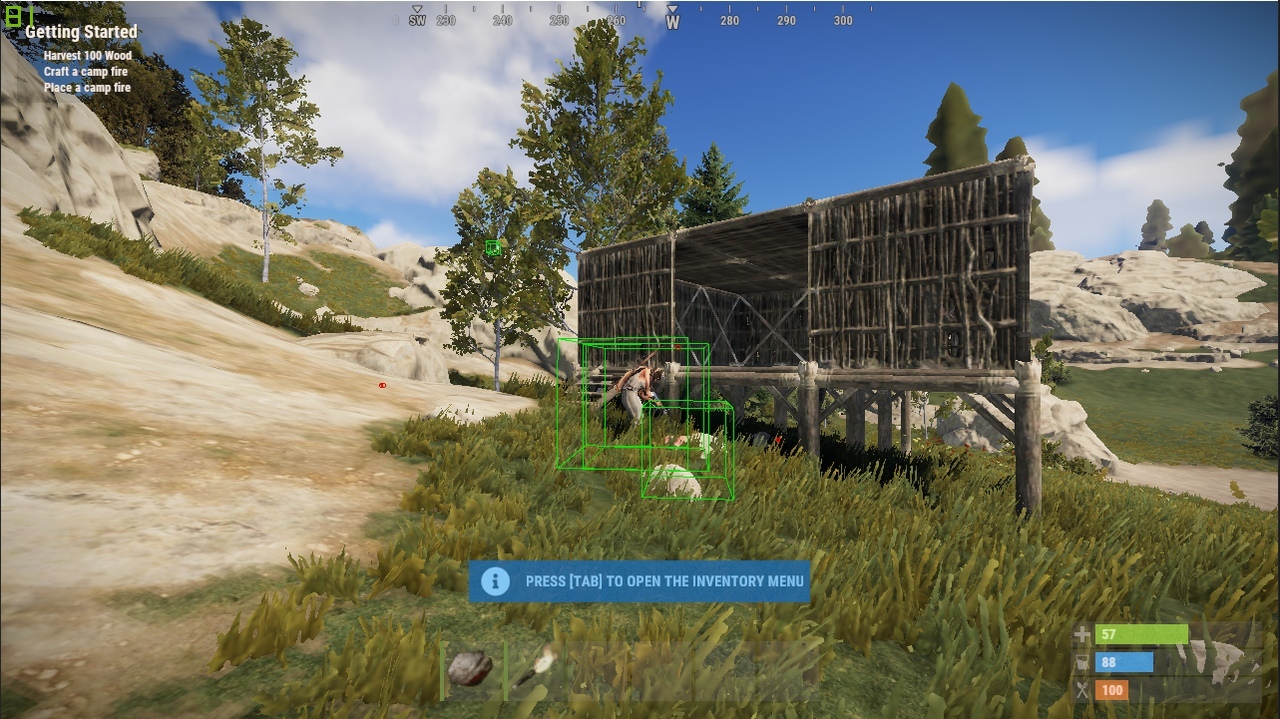 ESP FUNCTIONS
ESP is the most important function, as it allows you to see players through obstacles. It is highly optimised for comfortable play. You can use to the functions by using demo mode.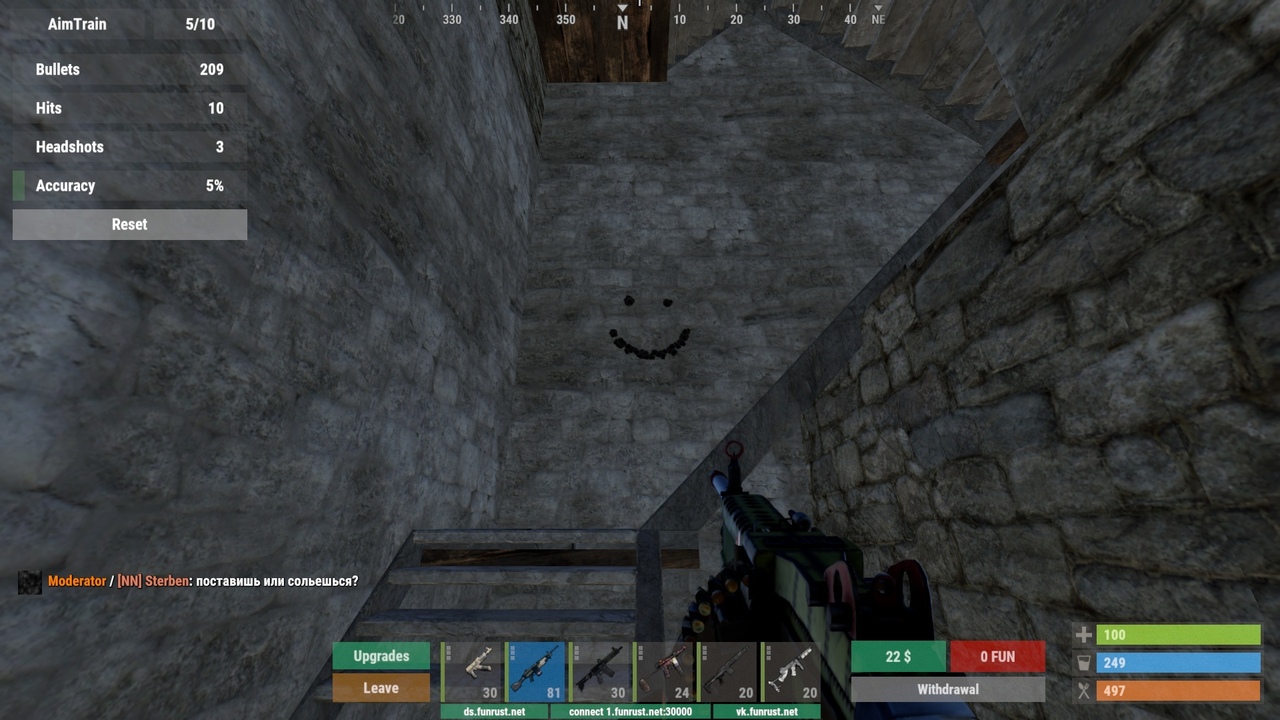 No Recoil
Phoenix rust hack includes a good no recoil feature. You are able to configure it and make it either legit or rage. Our script is very good, so you will not be banned using it, if you are careful enough and do not go obvious.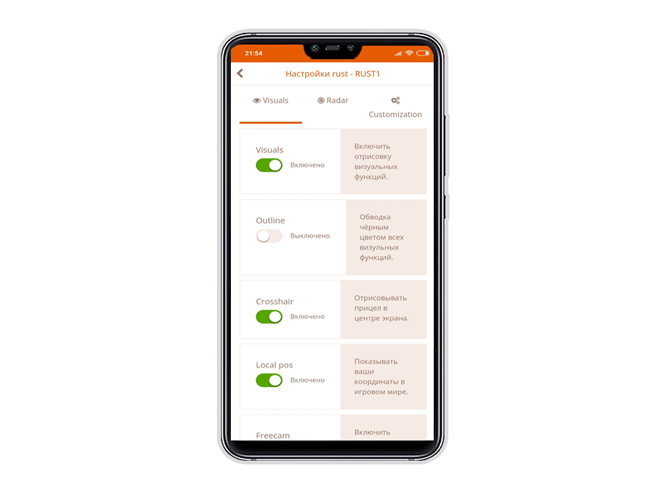 CLOUD SETTINGS
You are able to use the cheat on any device that has a browser. You go on our website and can change the cheat settings for rust, you can then press the update button in game to apply the settings.