Cheat Lol
Champion combos, orbwalking and other features
PHOENIX Scripts for League of Legends
The most stable Lol private script you can find. Many features will allow you to easily win match after match. The program is regularly updated, usually we only need a few hours to update to the new version of the game and anti-cheat.
Evade Plus - evading various abilities of opponents.
Prediction - predicting the trajectory of the movement of enemies, makes it easy to hit moving targets with skills.
OrbWalking - allows this method to be used. Turn on the script instead of dozens of hours of training and you already play like a pro!
Targer Selector - smart setting of the target selection priority by the script when other functions are running.
Drawing - drawing various information on the screen: enemy skill CD, enemy attack radius, wards, etc., etc.
Activator - this function allows you to automatically perform some actions for you. You can adjust the installation of wards, knocking down casts and some other things.
Delay Setting - you can configure delays and pauses between cheat actions, which will make your game look more human.
Combo - using spell combinations for different heroes. Support for a large number of champions! One of the main features in the cheat.
As well as other features! The list of functions may change, but there are always plenty of them for a comfortable and interesting game with scripts.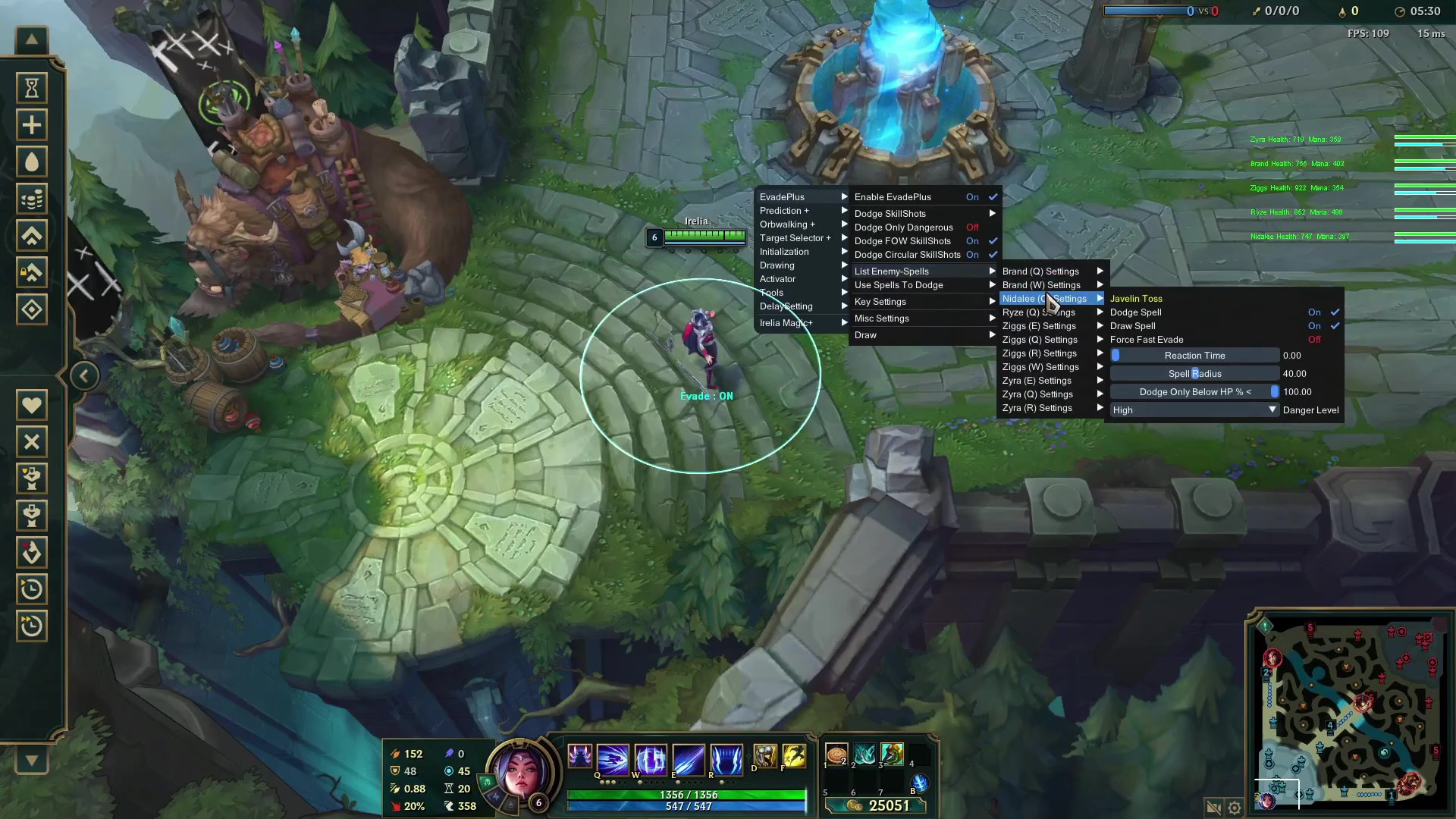 Suitable for boost
The script and all functions can be configured in detail. If you make a config convenient for yourself and use all the functions wisely, then your gameplay will be indistinguishable from a professional game.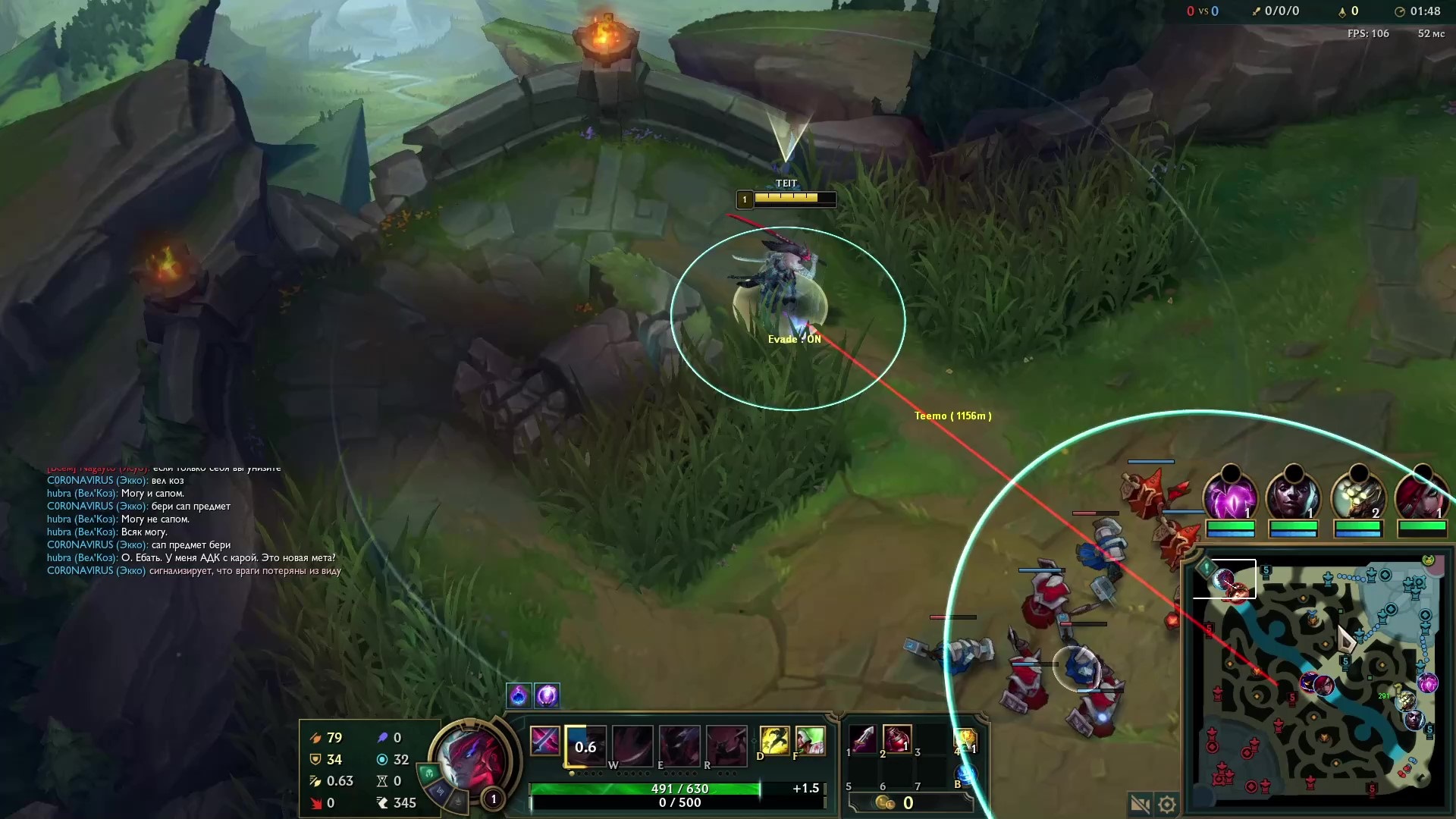 Reliable and Safe
For all the time we have been working, we have not yet experienced a wave of bans. We quickly update the software and remove risky features. With a careful and legit game, you can be sure that anti-cheat will not ban you.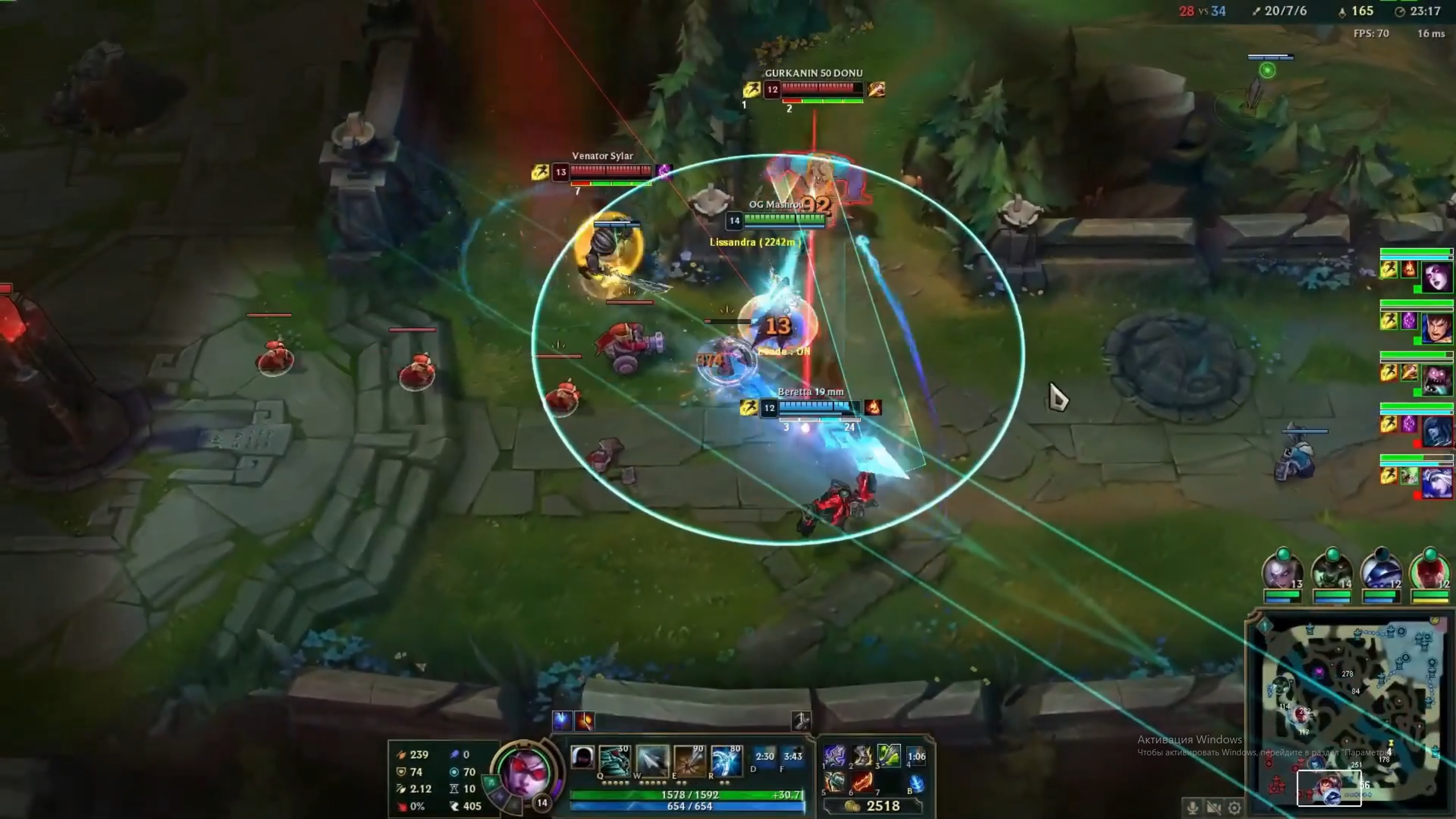 Regular updates
The cheat is constantly in active development. We regularly add support for new champions, add all sorts of little things. Sometimes you have to remove some functions, because they become unsafe.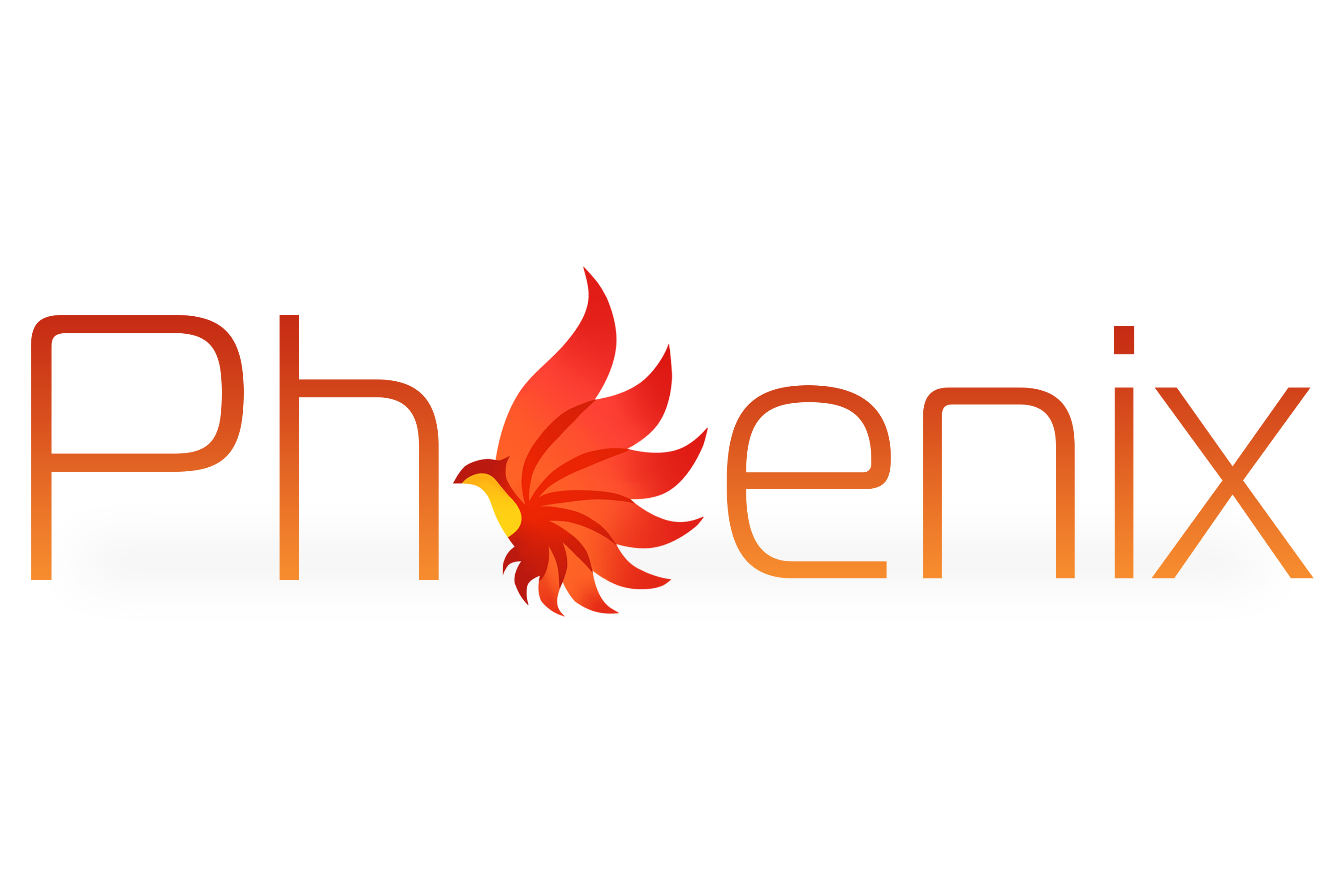 Excellent optimization
Our cheat uses the resources of your computer very economically and rationally, so you will not experience performance problems in the game. Everything is well optimized!
Scripts for league of legends improve your performance in the game, but do not spoil it. Interest in playing will still remain, because the use of cheats does not guarantee you victory in a game like Lol. So hurry up to try our product in the game!
Tariffs
We are always ready to help in choosing and answer any questions that interest you, you do not need to worry that you will be deceived, our project has a huge reputation in the market, the supports answer everyone in turn. At night we may not answer, and also please note that we work according to Moscow time. Reviews can be found in our VKontakte group.